Newly registered serious games in SG-IC
View all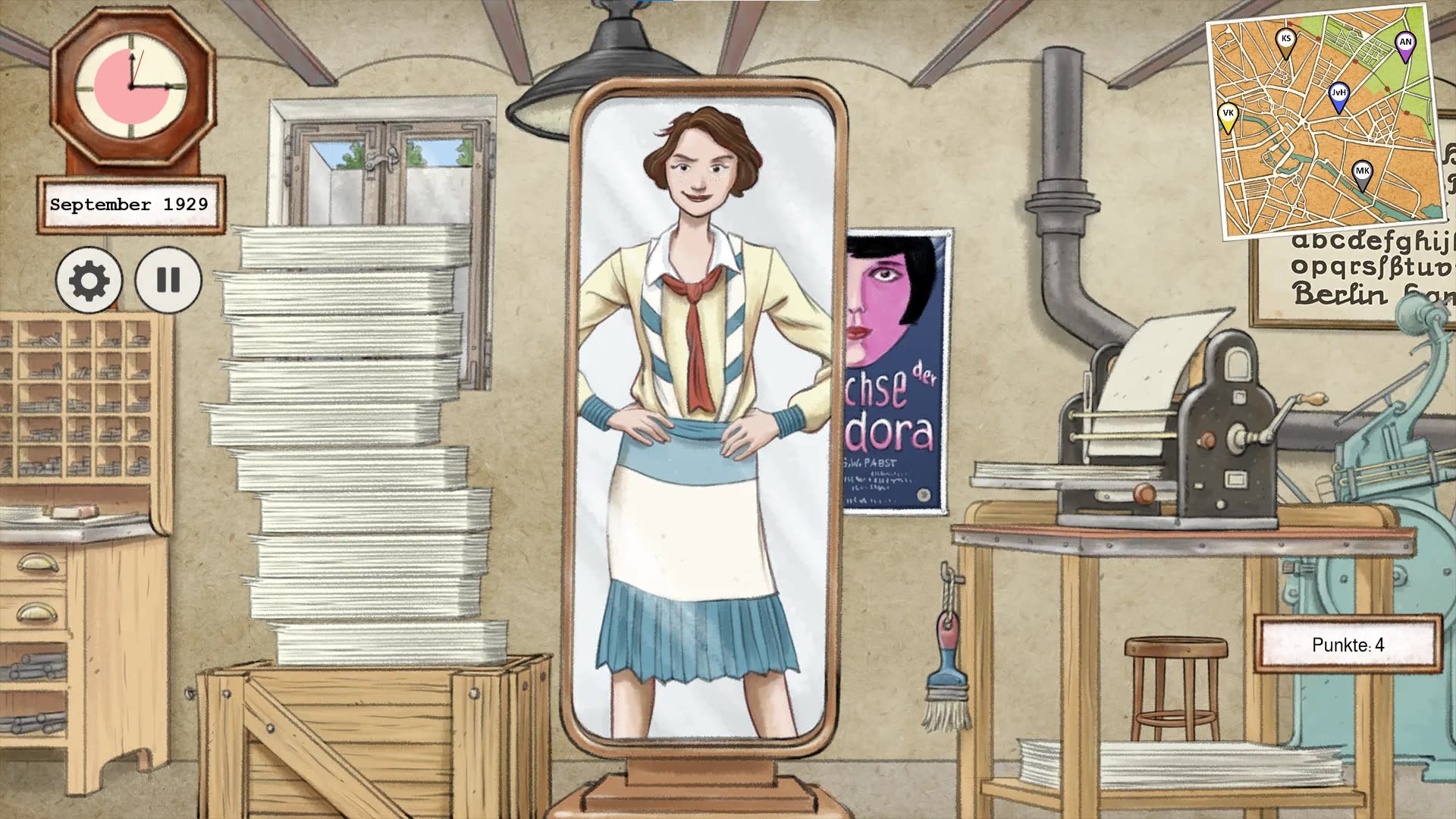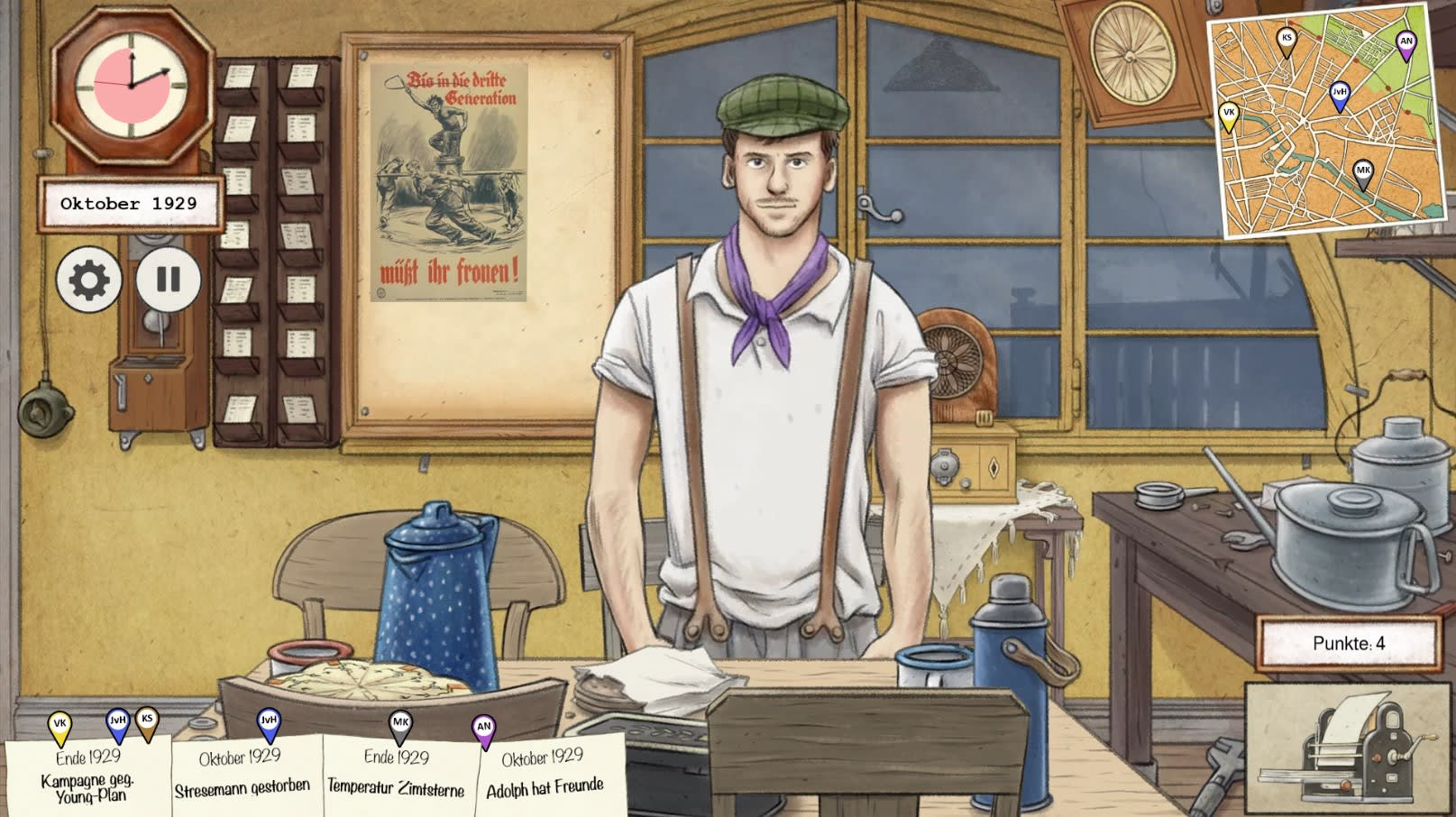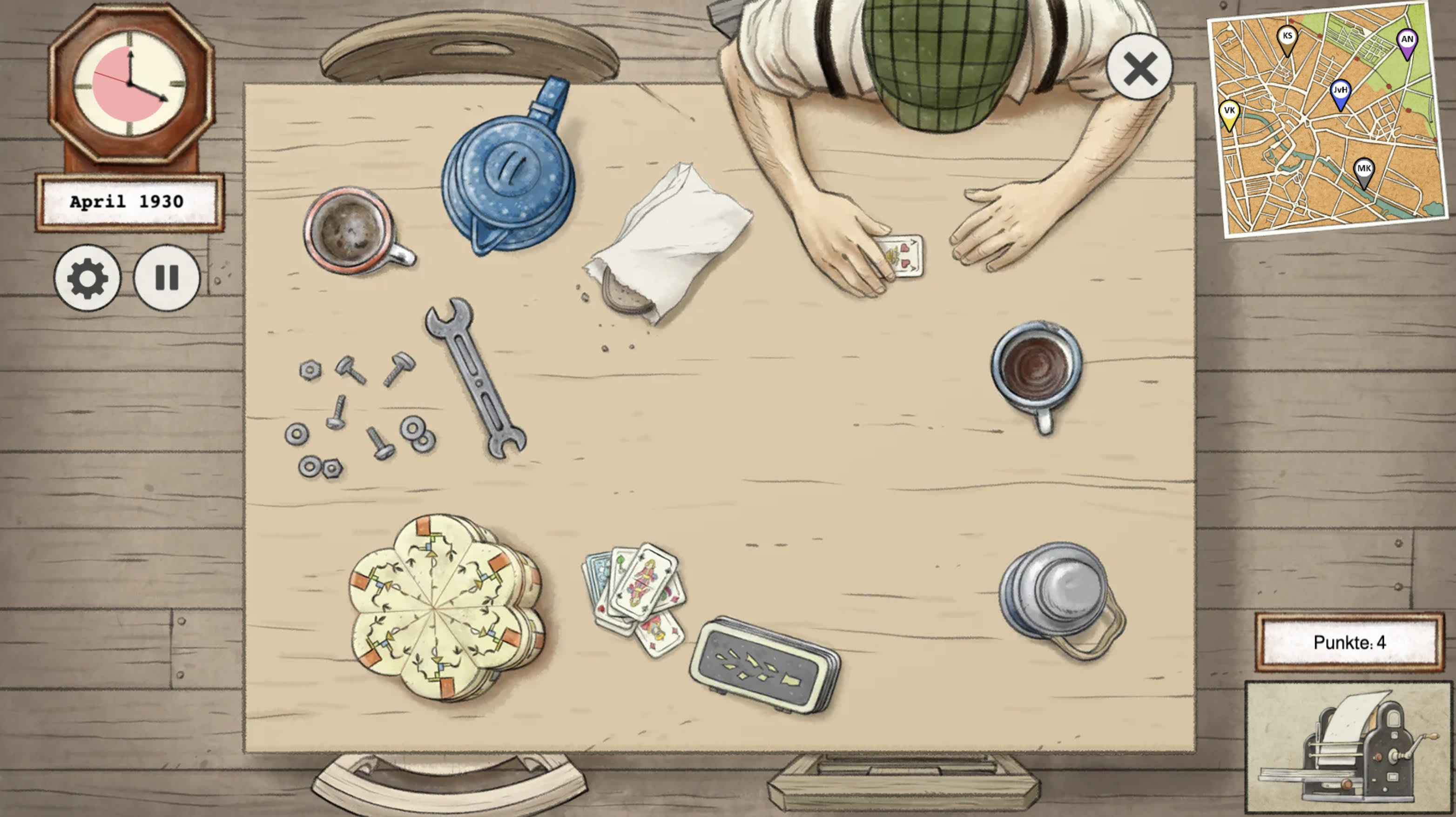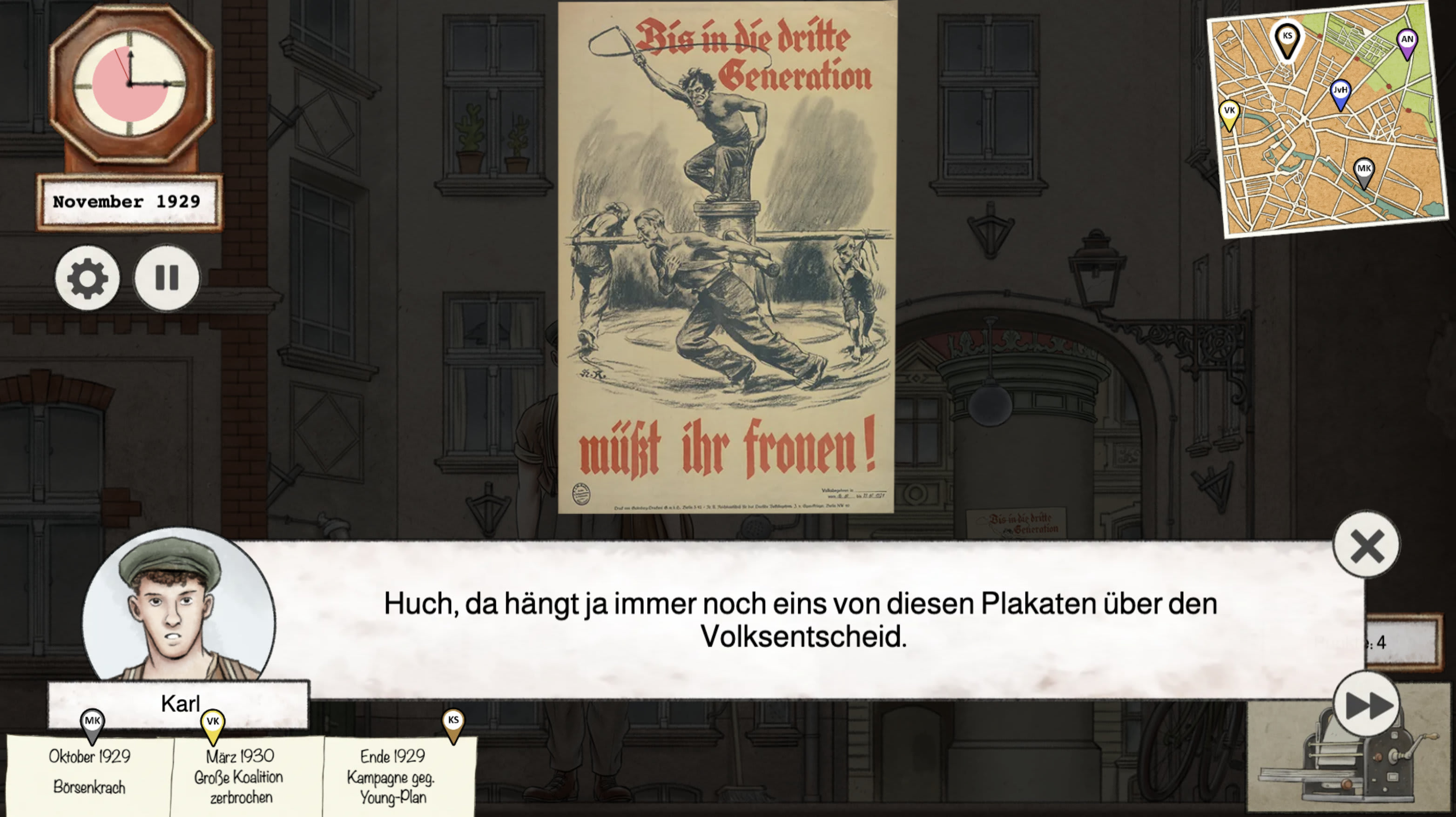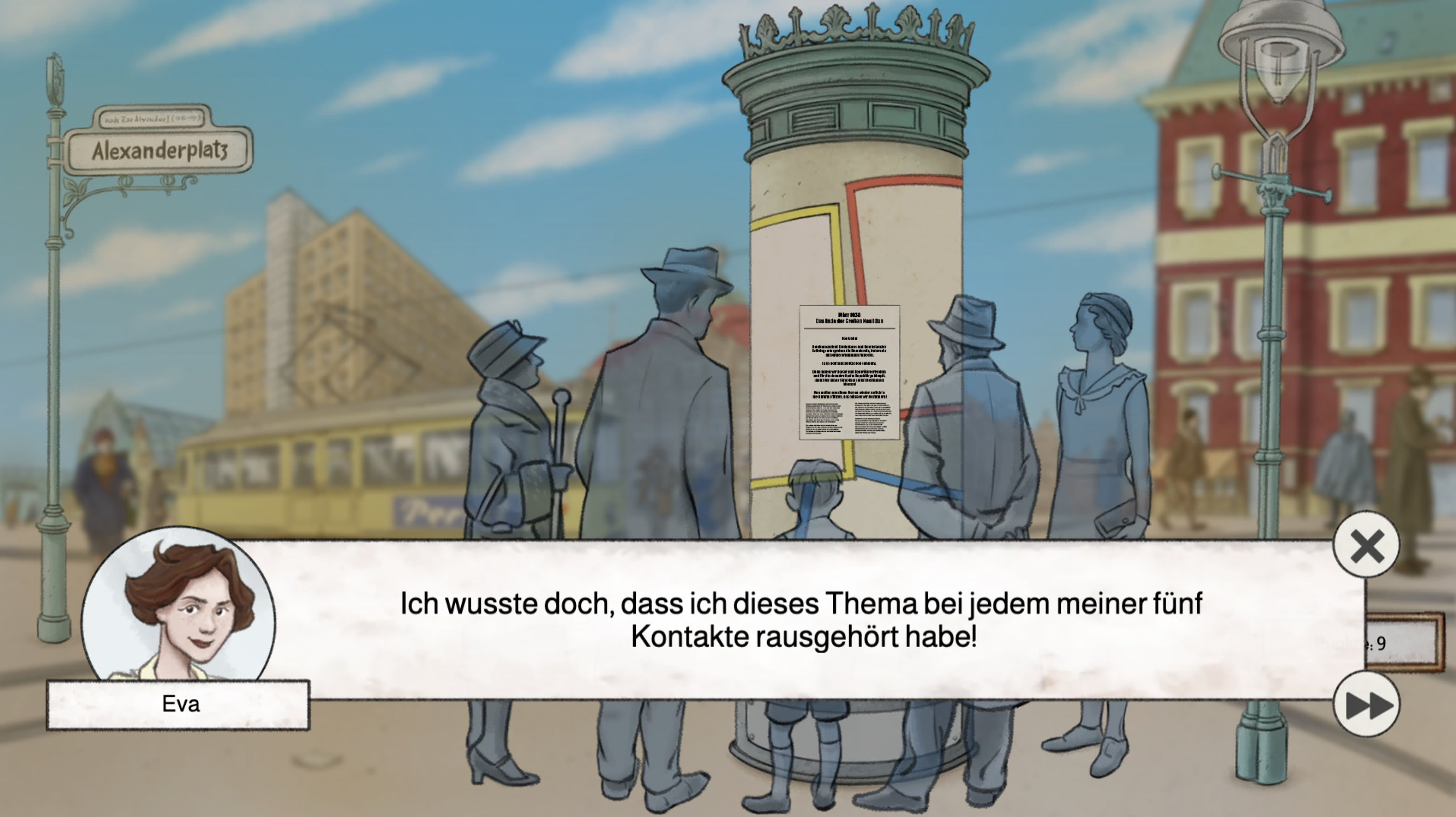 Mission 1929
Freiheit unter Druck
The year is 1929, and the Weimar Republic celebrates its 10th birthday in August. As a young Berlin journalist, you have spent the last few years enjoying the prosperous life. But something is bothering you: The young democracy around you seems to crumble and you ask yourself: Where is the resistance? Why do people stand idly by while their republic and their freedom are attacked? Therefore, you set yourself a goal: you will shake people up, warn them about the growing dangers to democracy! Go to the people and find out what is going wrong. Print leaflets that strike a nerve with the people! You have to warn as many as possible about the impending doom while you still can...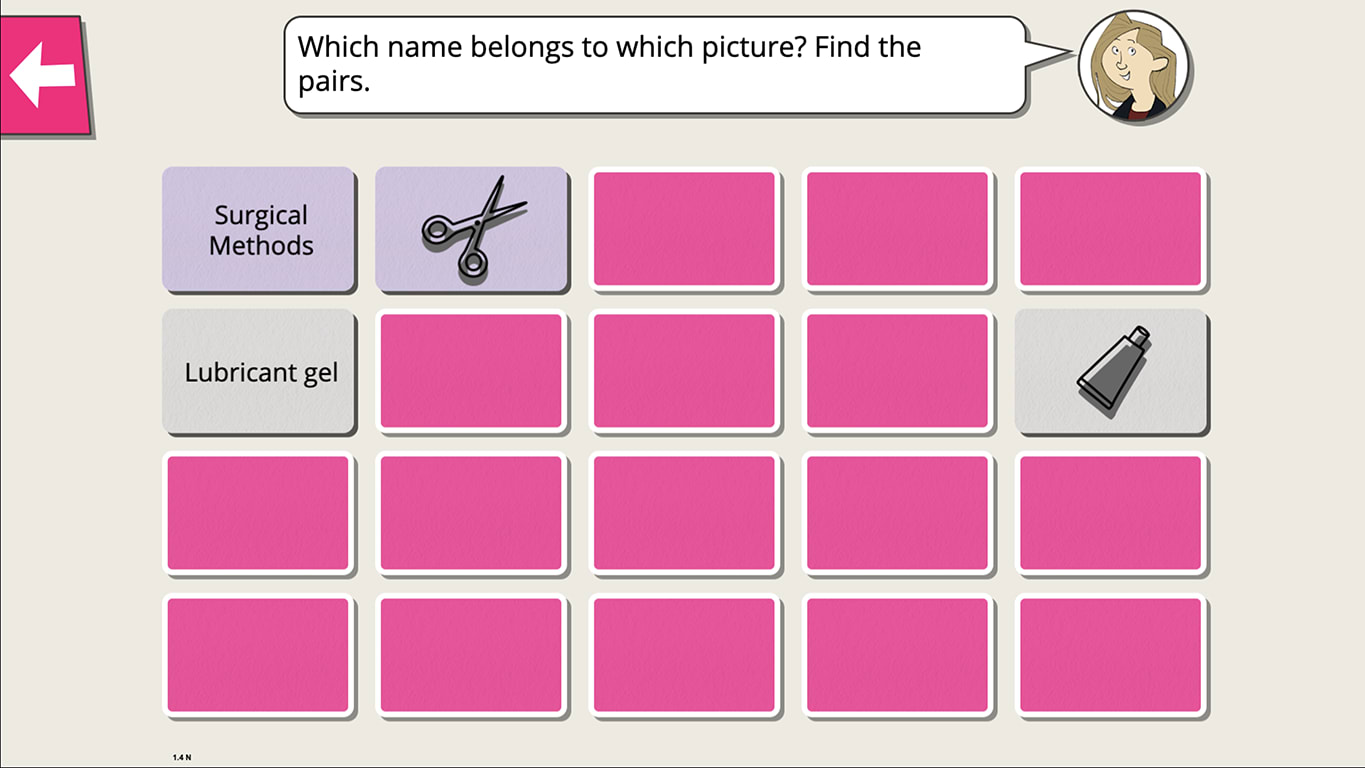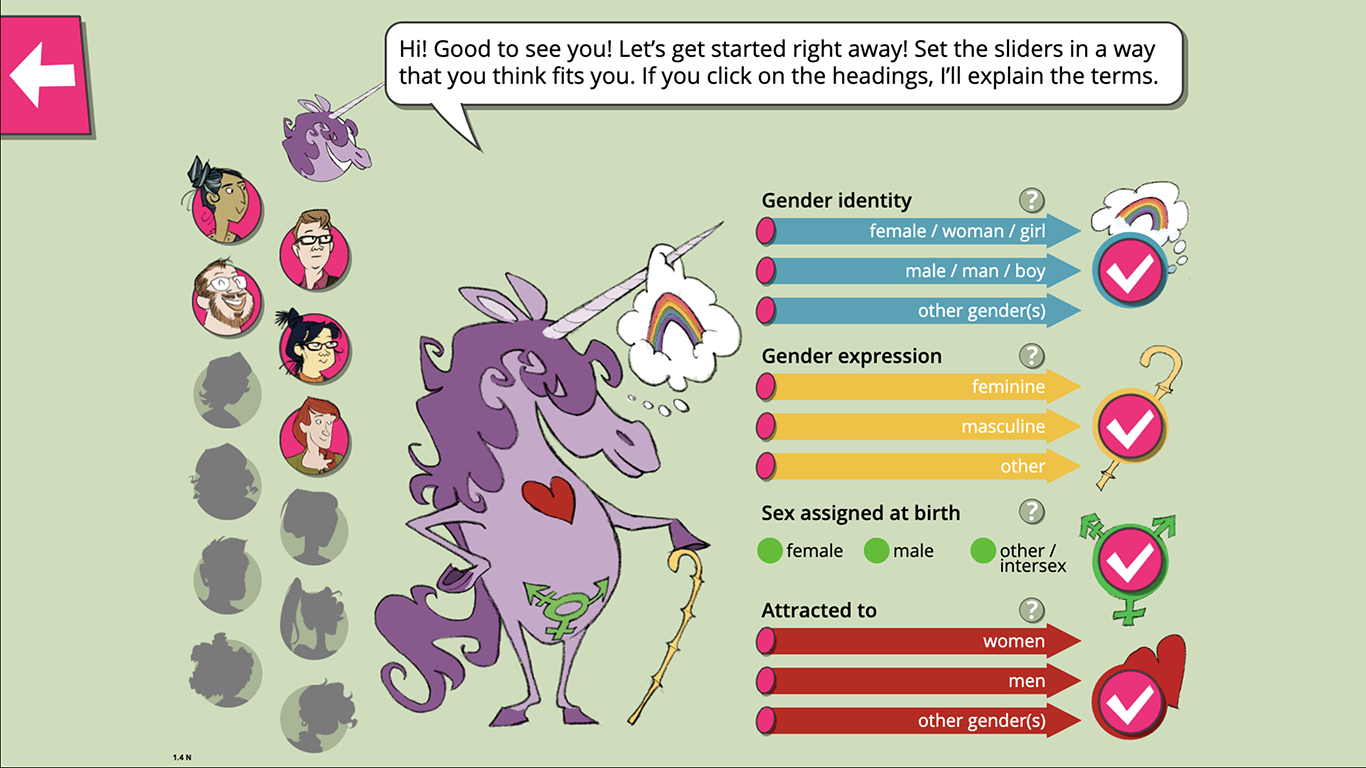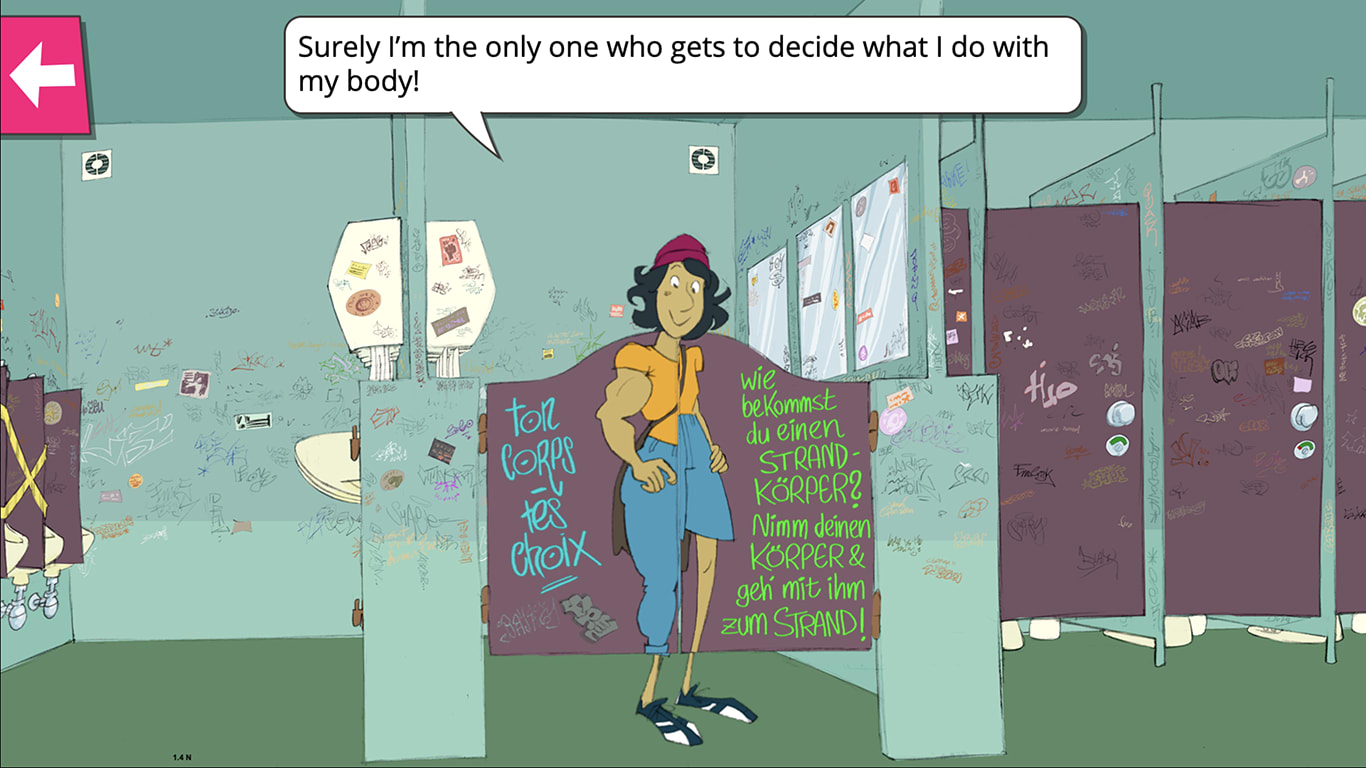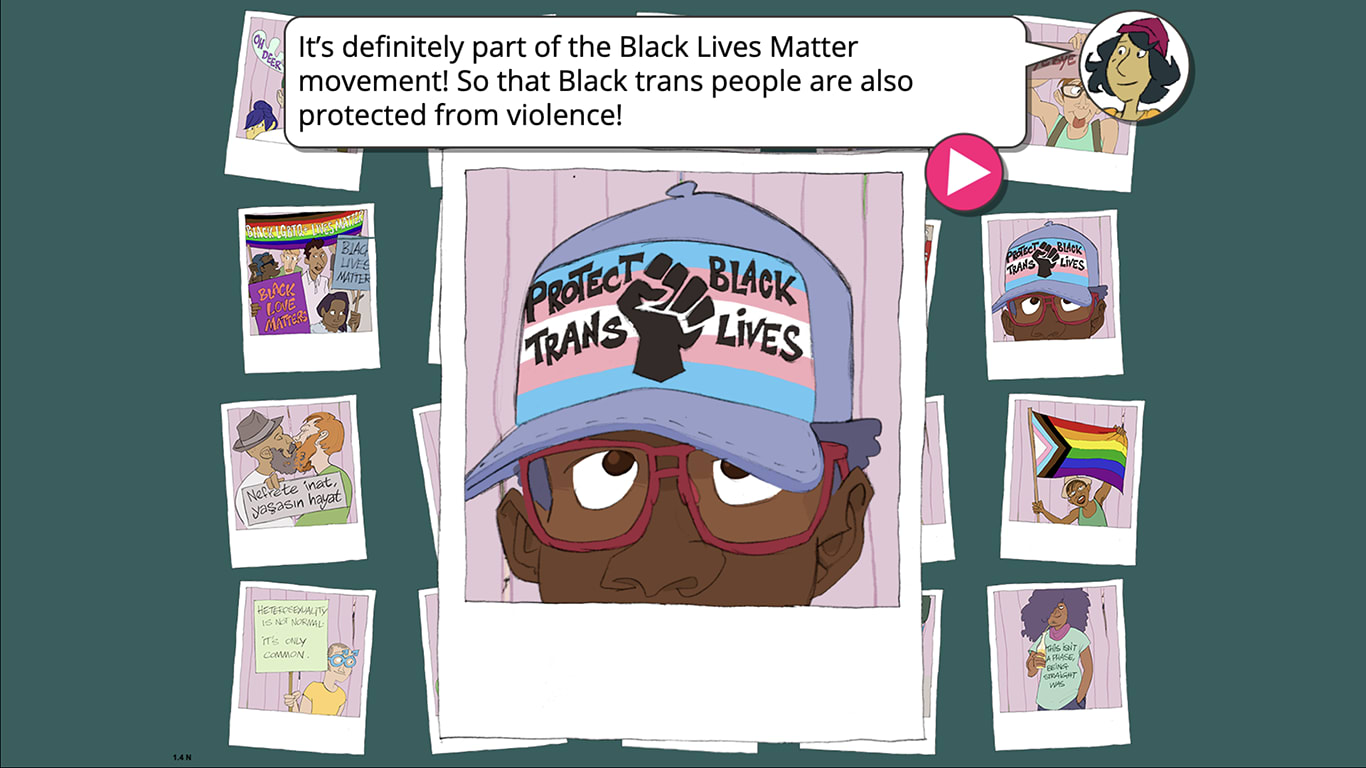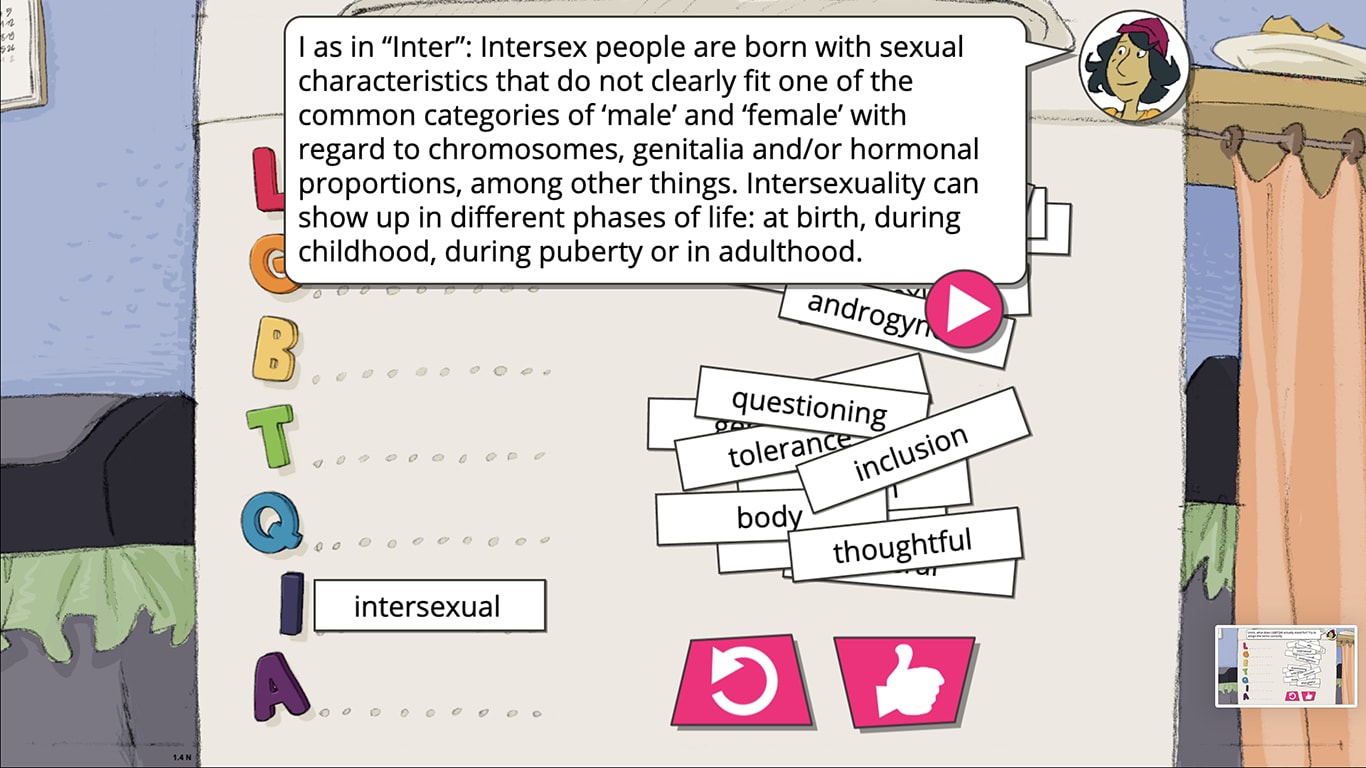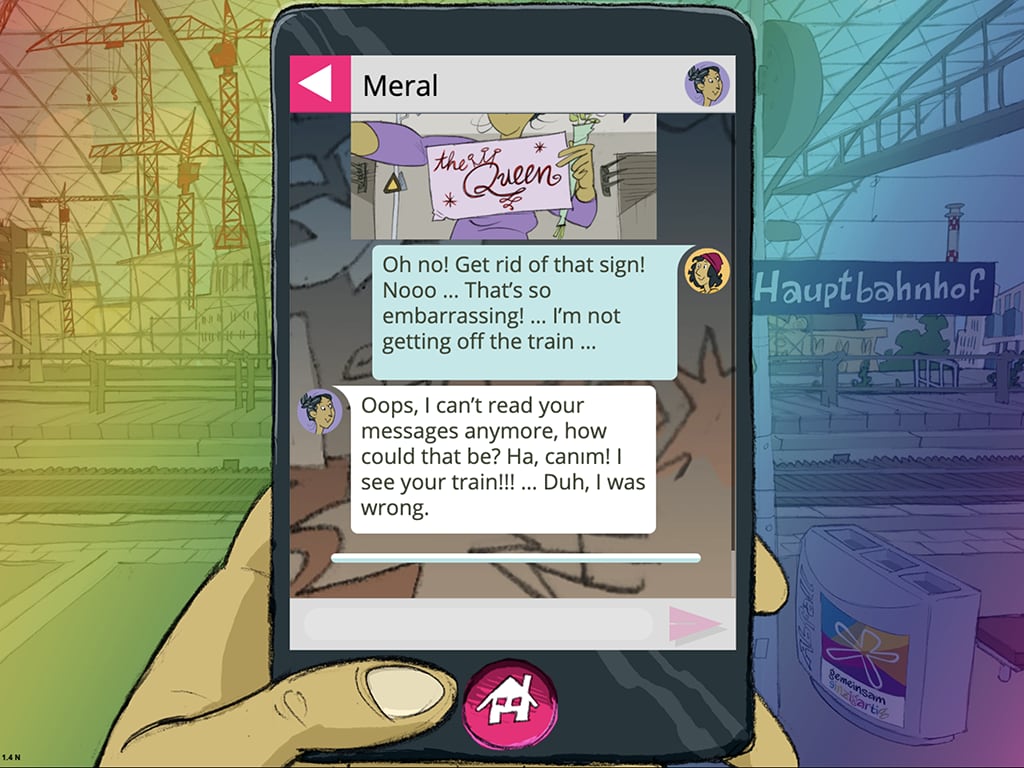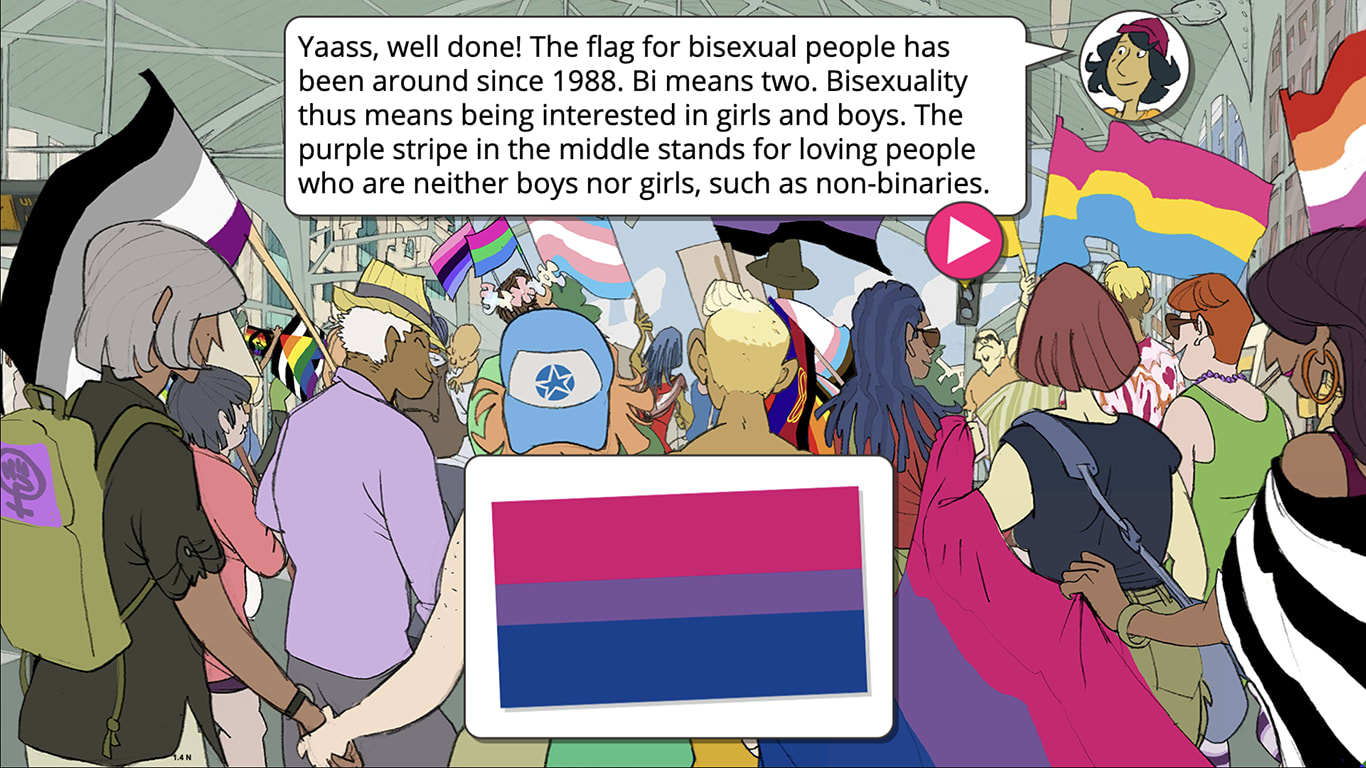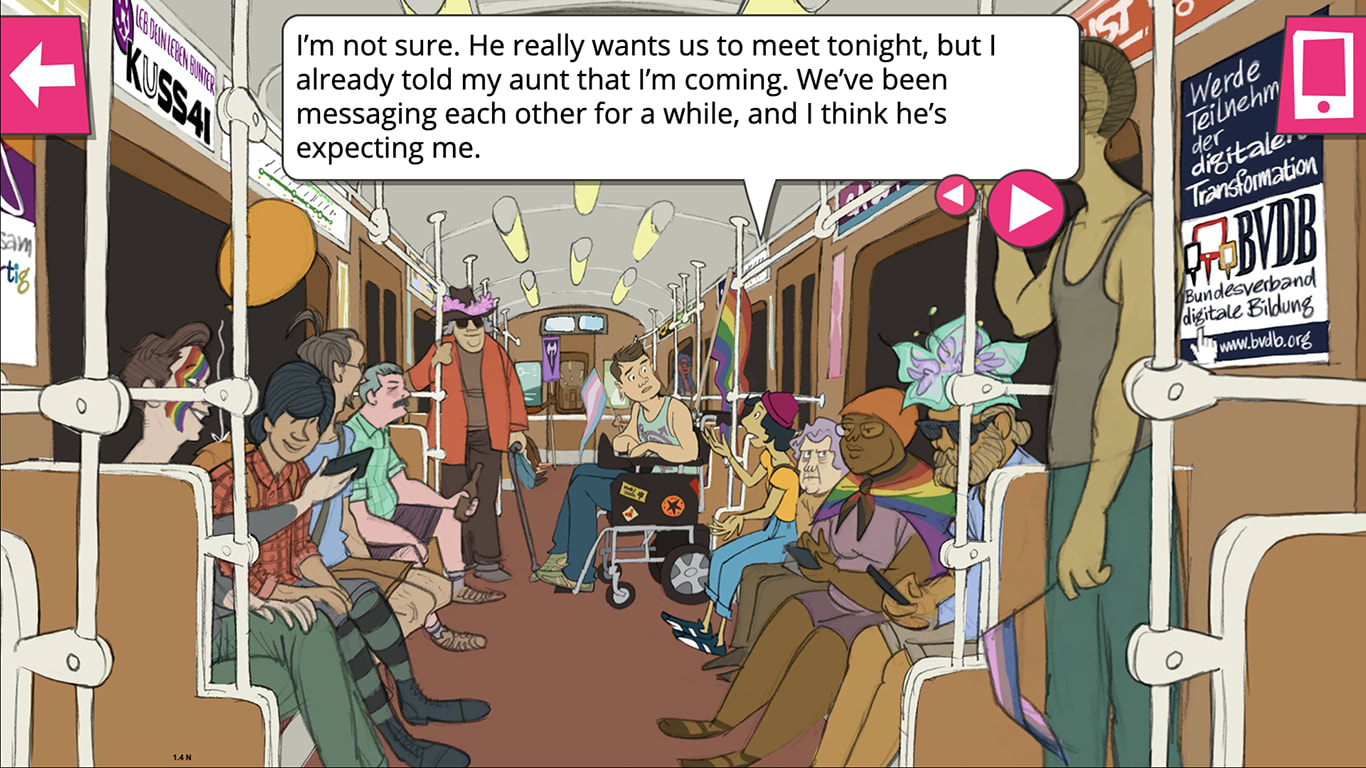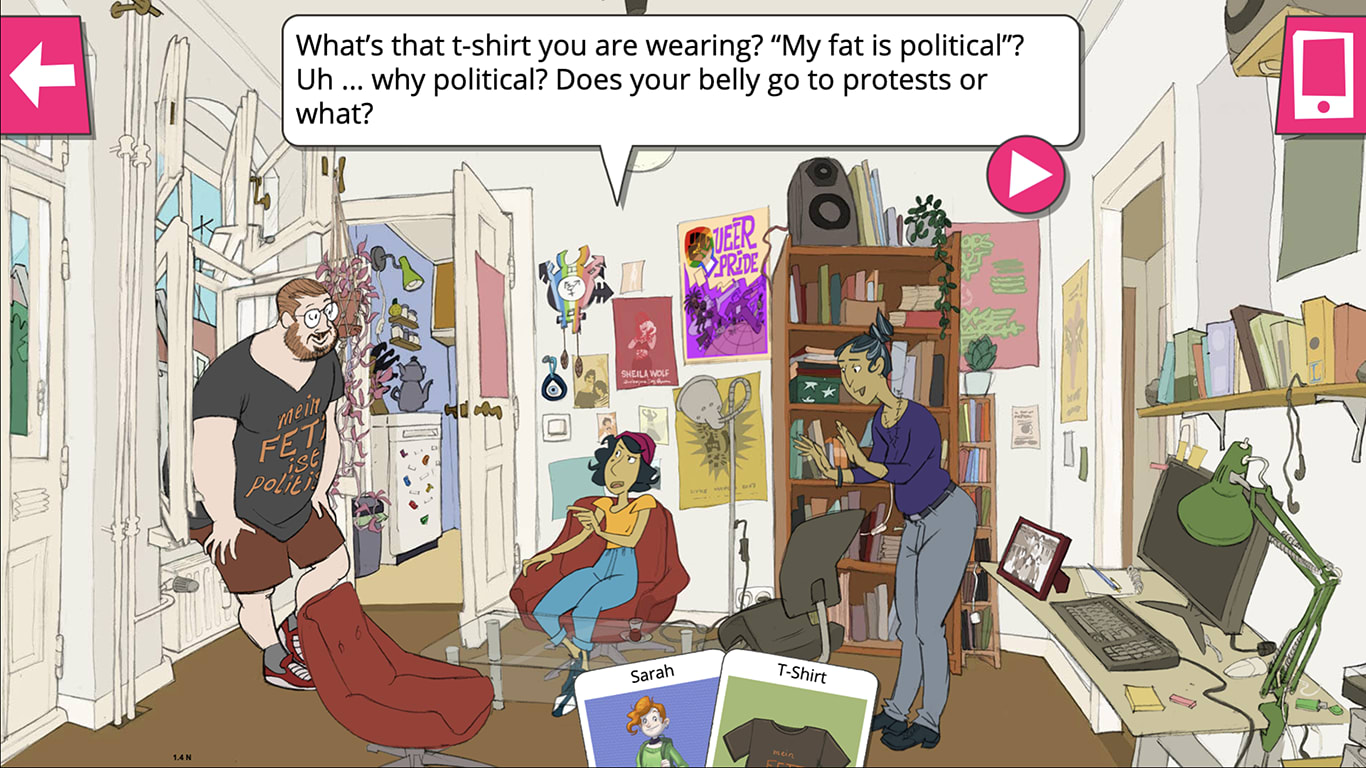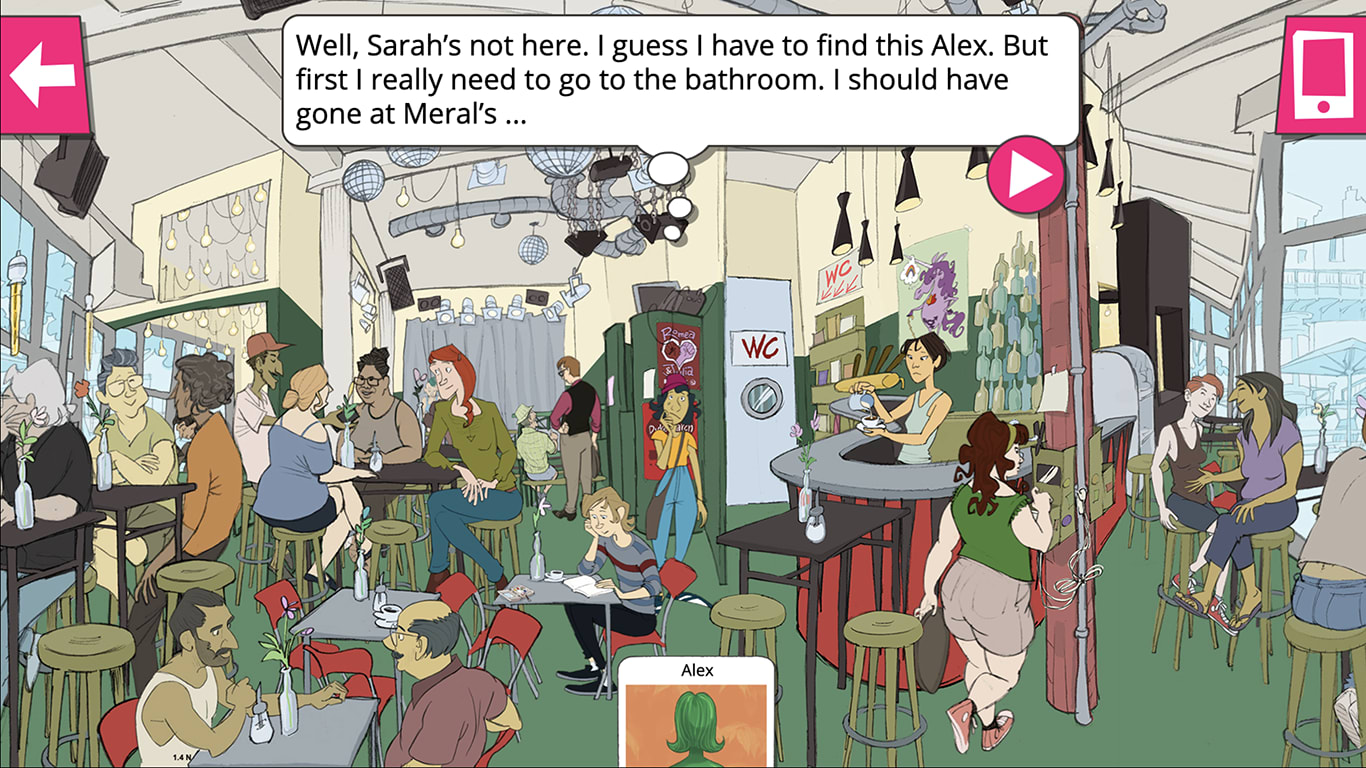 Sibel's Journey
Approaching the subject of sexuality and gender in early adolescence can be scary, overwhelming, and often shameful. As a countermeasure, Sibel's Journey taps into the potential of mobile games as a proven method for self-learning. The players interactively explore the content without having to ask an adult. As players' engagement with the game increases, their motivation and ability to remember the learning material improves. The game follows 13-year-old Sibel, who meets interesting people during an exciting weekend in Berlin. She gets to know their different ways of living and loving, then finally discovers the secret of her best friend Sarah. Adopting an intersectional approach, Sibel's Journey provides young people with sound knowledge and a positive attitude about topics such as anatomy, body image, communication, contraception, gender identity, and healthy relationships.
rewired!
rewired is an asymmetric cooperative VR escape learning game in which at least two players have to repair the electrical systems of a space station to prevent a crash. Game players must work together to learn fundamentals of electrical engineering and demonstrate their knowledge in an action-oriented manner. Properties of electric current can be explored in a safe virtual 3D environment.
Sphery Racer
[ExerCube]
The Sphery Racer is controlled with holistic functional training movements with scalable intensity (moderate to HIIT). Functional training is known for its overall training effects to increase endurance, strength and coordination. The additional cognitive challenge provided to the player through various audio-visual stimuli makes Sphery Racer a holistic body and brain workout. STORY TRAINING PLAN Enter cyberspace as a bit-runner and battle your way through 15 varied training missions. Hack deep into the system core and collect all the data that crosses your path while raising your fitness level to new heights. But beware, a crazy A.I. is rampaging through cyberspace and has it in for you.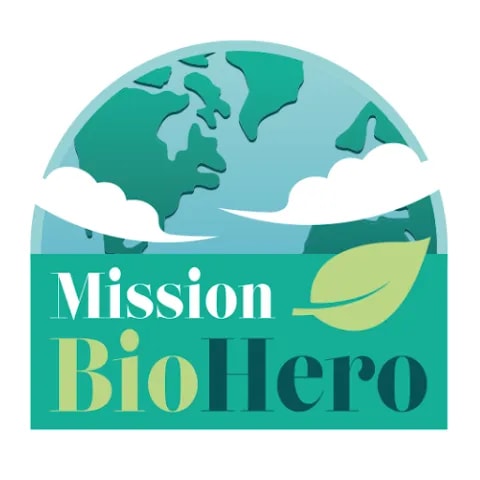 Mission BioHero
The player assumes the role of a divine being sent to Earth to destroy it after it is deemed beyond saving by the elders. The character arrives on Earth and experiences a change of heart. Instead, he decides to help the humans save their planet. Displeased, the elders strip the player of his powers, which he must regain over the course of the game. Both this and helping humanity save the world are the main objectives of the story. The game is divided into campaigns, each of which revolves around a main theme related to sustainability and bioeconomics. Complete these game missions to save the planet!
Send us a message
Contact
Dr.-Ing. Stefan Göbel
Serious Games Research Group
Address

Rundeturmstr. 10
D-64283 Darmstadt

Phone number

+49 6151 16-20390

Email

stefan_peter.goebel@tu-darmstadt.de
Send us a message