Serious Games
rewired!
rewired is an asymmetric cooperative VR escape learning game in which at least two players have to repair the electrical systems of a space station to prevent a crash. Game players must work together to learn fundamentals of electrical engineering and demonstrate their knowledge in an action-oriented manner. Properties of electric current can be explored in a safe virtual 3D environment.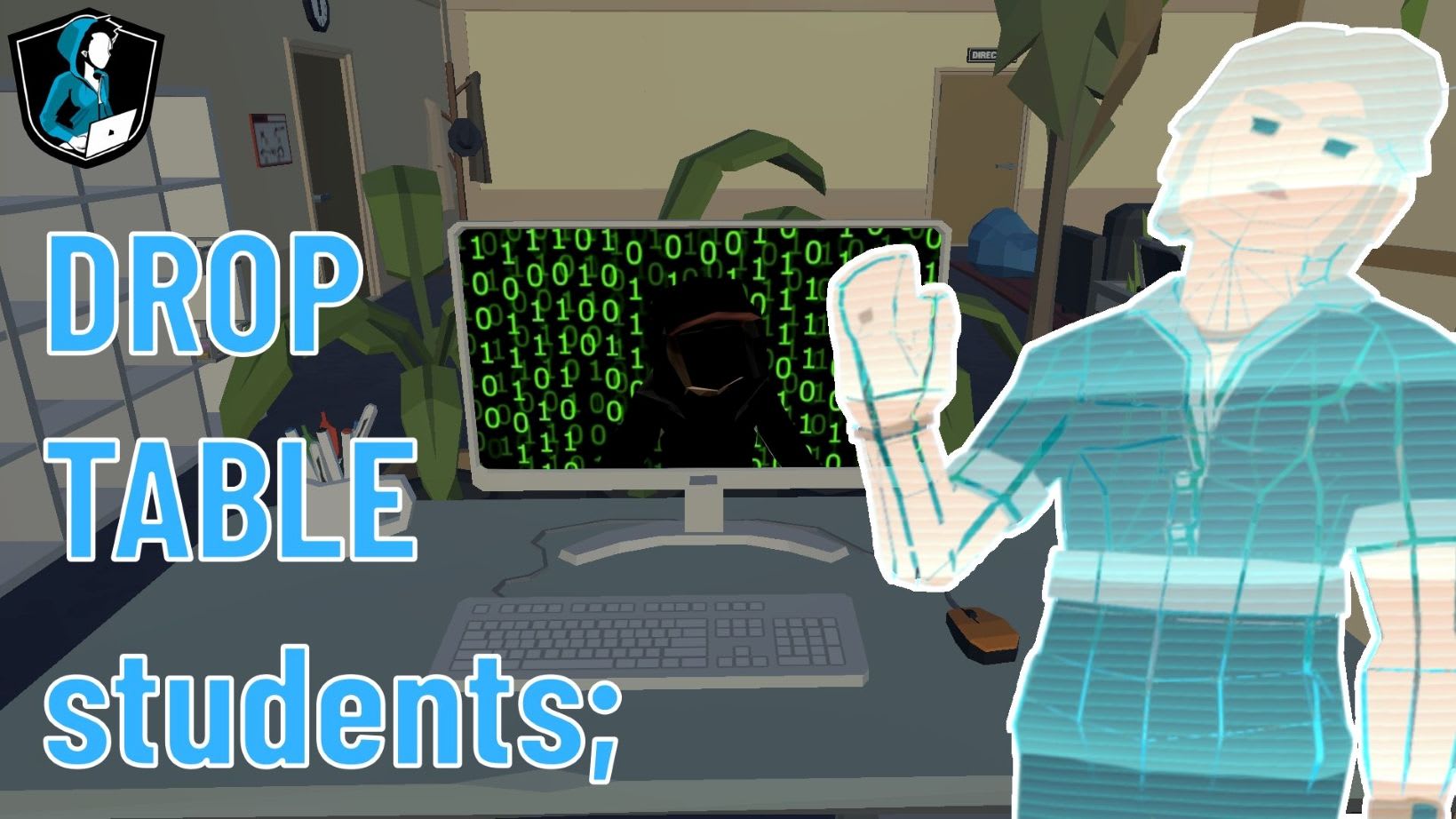 DROP TABLE students;
IT-Security Game
Newly hired at an educational institution that has ... let's say... "optimization opportunities" in digital skills, YOU will make sure that no data leaks out or malicious software is installed on company devices! ... right? In classic point'n'click style, players move through the building of an educational institution and help different personalities with their problems. Sharp-witted students try to adjust their ratings or access inappropriate content, some students don't yet understand what can be learned about them if they simply pass on a company device without logging out, and on top of that, external people try to access the devices! Adaptive and personalized, the game recognizes when you are over- or under-challenged and adapts the challenges to you, so that you always continue to learn and successfully become a master in IT workplace security!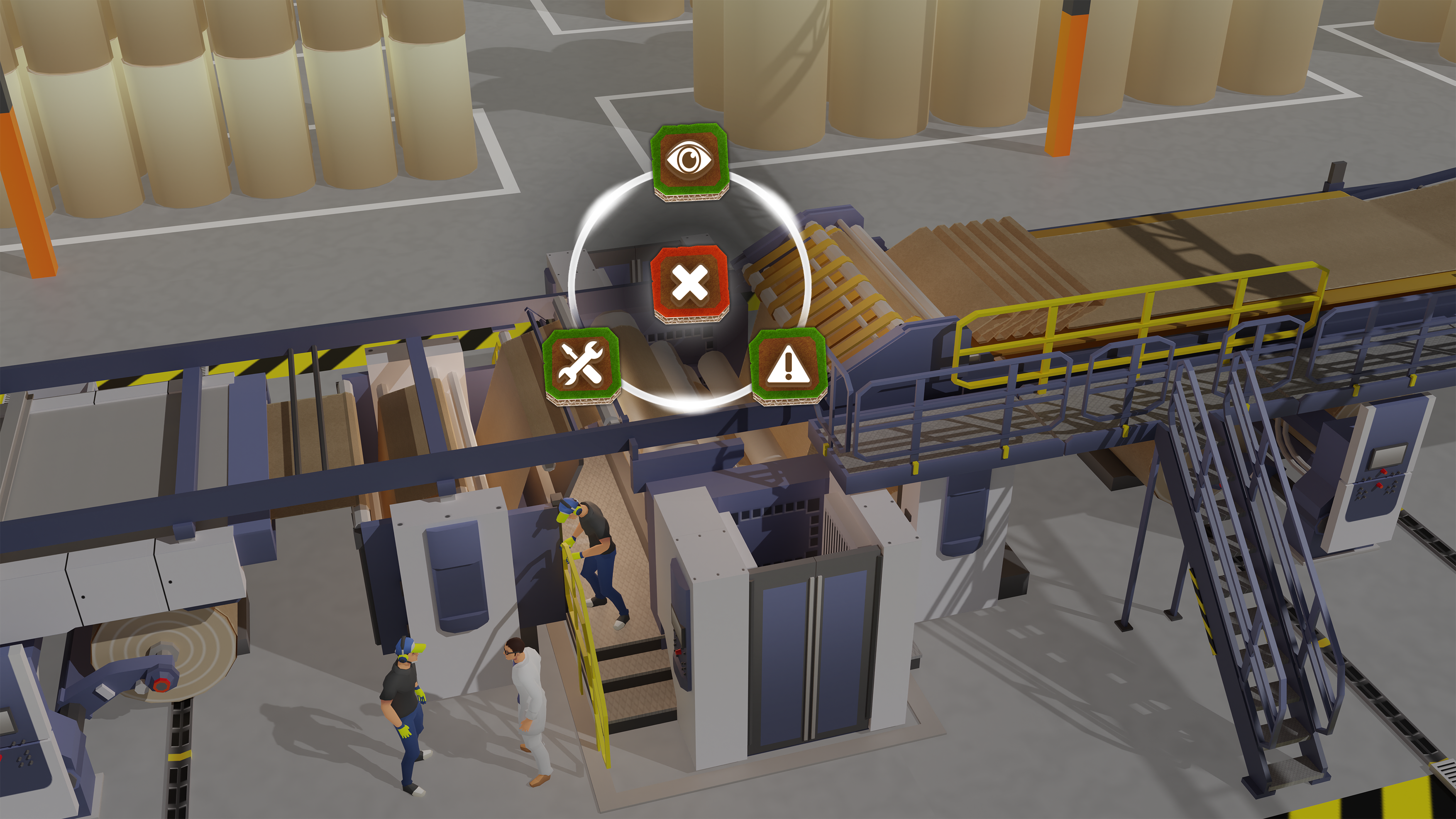 Corrugated
The Corrugated Service Game ("Corrugated") is a mobile serious game with the purpose of testing and teaching service workers in the field of Corrugators (machine that produces cardboard) about the working processes and common problems and their solutions.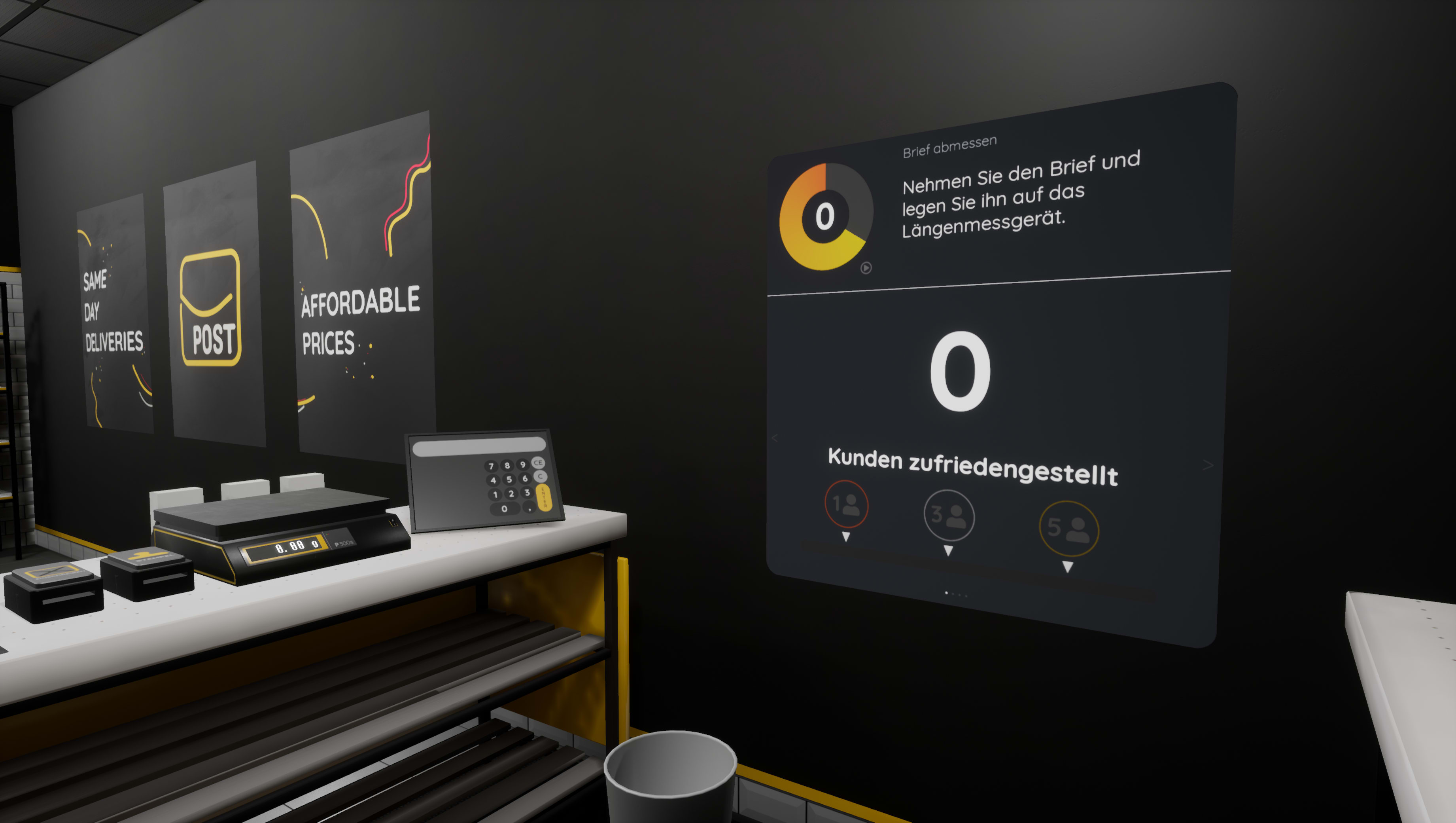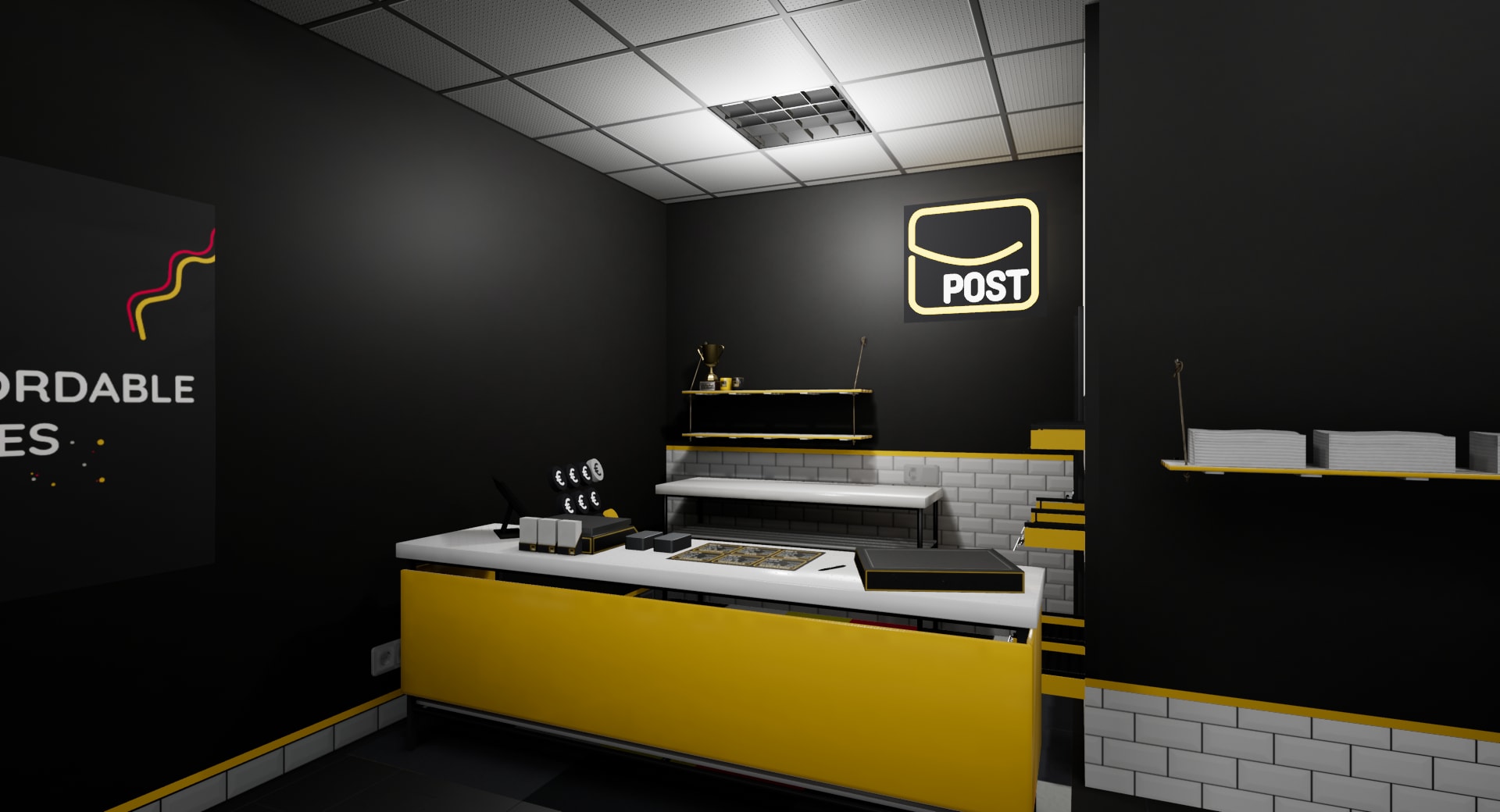 ELISE-ELE
Interaktives und emotionssensitives Lernsystem für das Erlernen von Geschäftsprozessen
The project ELISE develops an interactive and emotion-sensitive learning system in virtual reality. Using immersive technology, training participants enjoy a very realistic experience. A sensor platform tracks emotional and learning states. The learning content are individually adjusted based on emotions such as stress, pleasure or exasperation and the individual learning progress. By directly experiencing the learning scenario, an individualized and efficient learning experience is provided. The system is initially developed and tested for business process modelling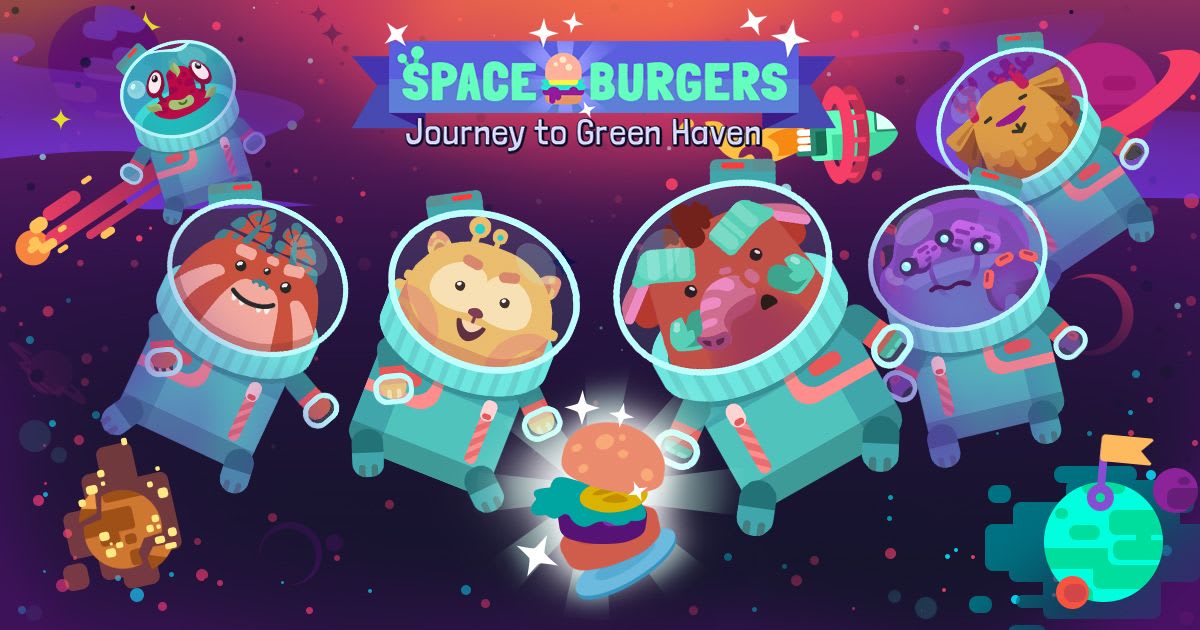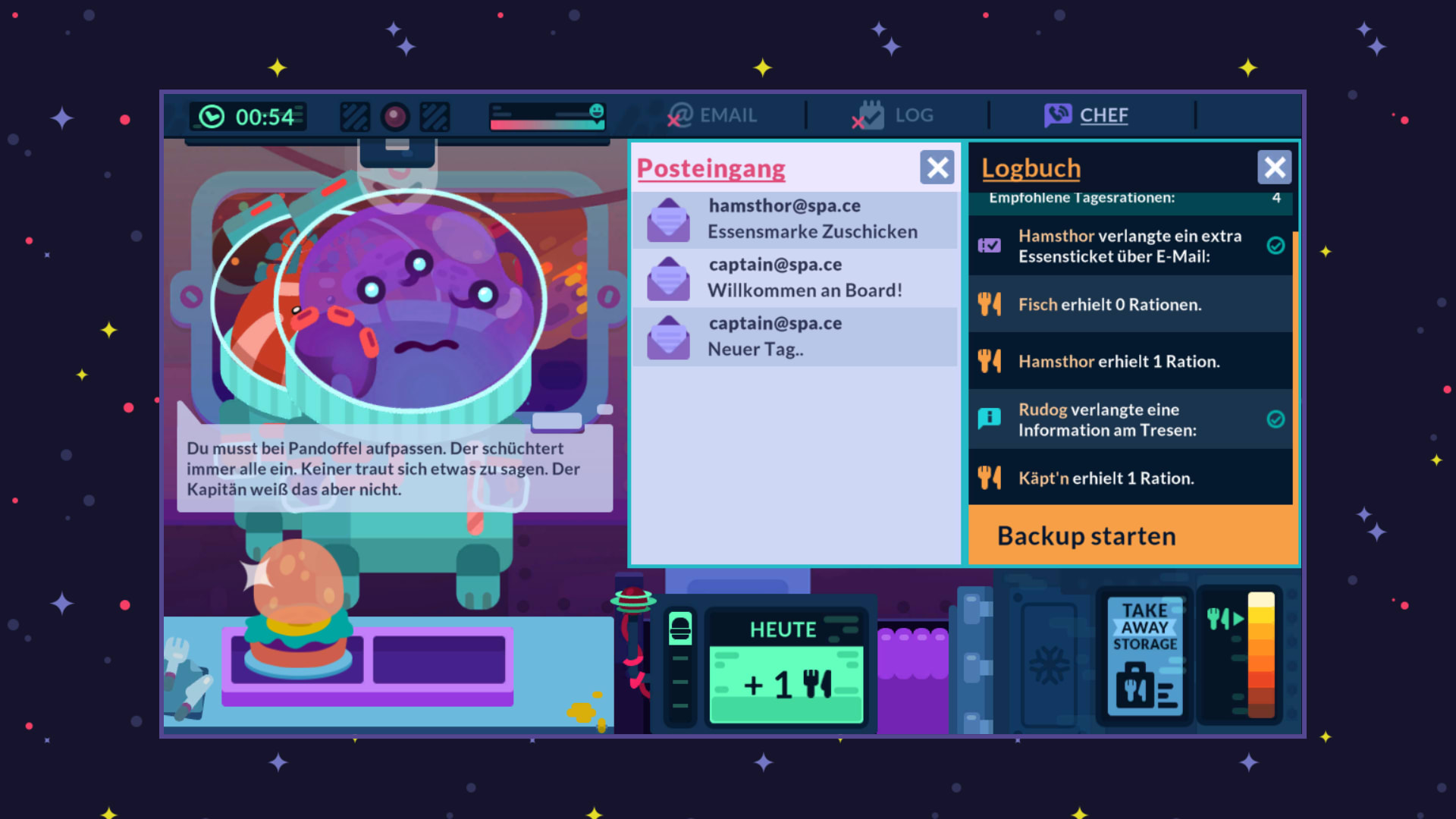 Spaceburgers
Journey to Green Haven
Without boring quizzes the Serious Game "Spaceburgers - Journey to Green Haven" teaches security measures and behavior and how to react to cyber attacks. The players act as canteen chefs who serve tasty spaceburgers to the six constantly hungry crew members of the I.S.S. Hamsterprise that are on their journey to the planet Green Haven. The food rations are scarce, the hunger all the greater. Therefore, the animaliens try to get more burger rations by all means: Burgers are stolen from the canteen, food tickets are reported lost, the canteen chef is blackmailed, and the captain's personal information is requested. Time is running out as the players have to hurry to read the captain's instructions, answer questions from the hungry crew members and supply the animaliens with spaceburgers. The game was developed by Gentle Troll on behalf of the Center Digitisation.Bavaria.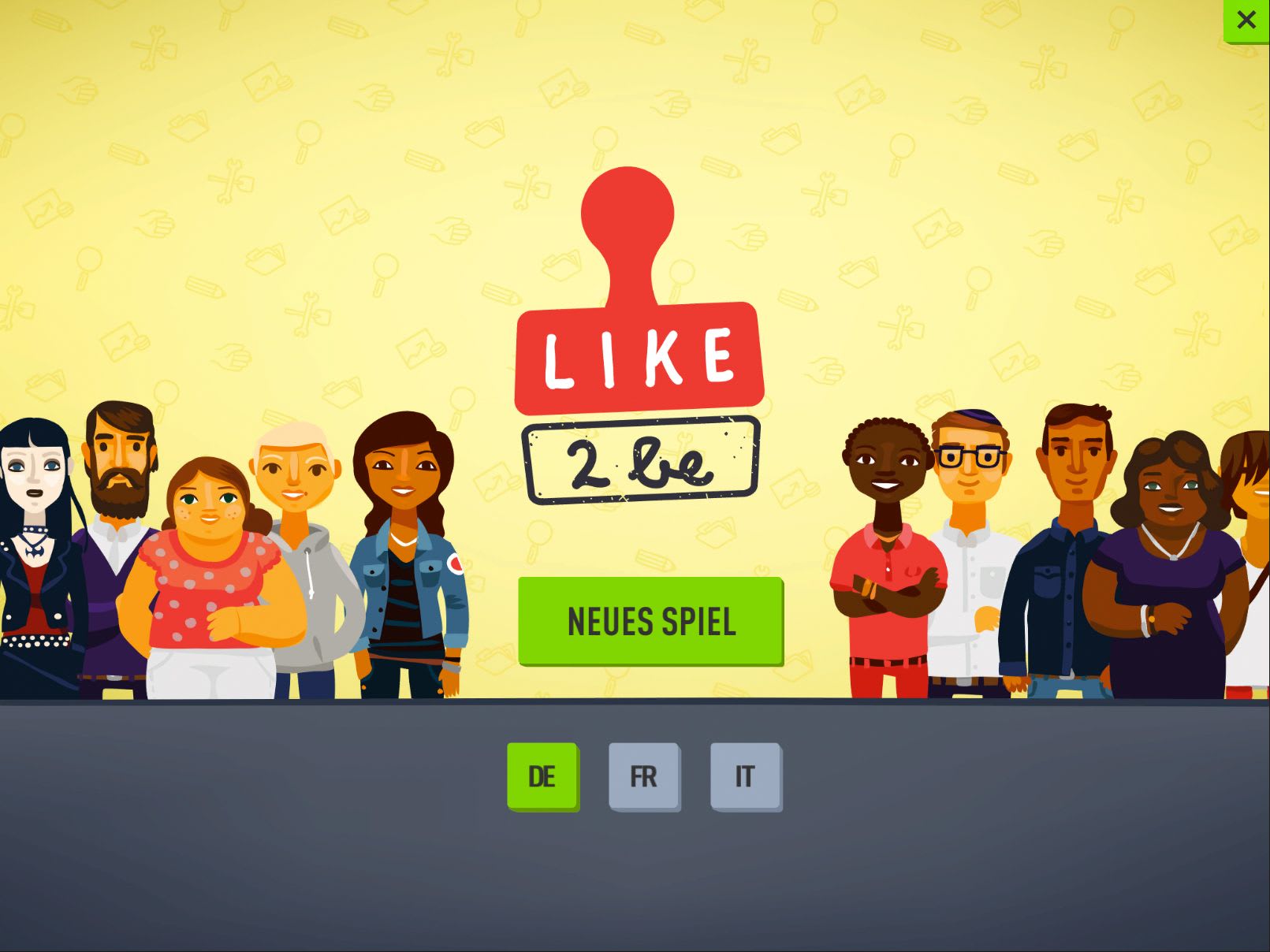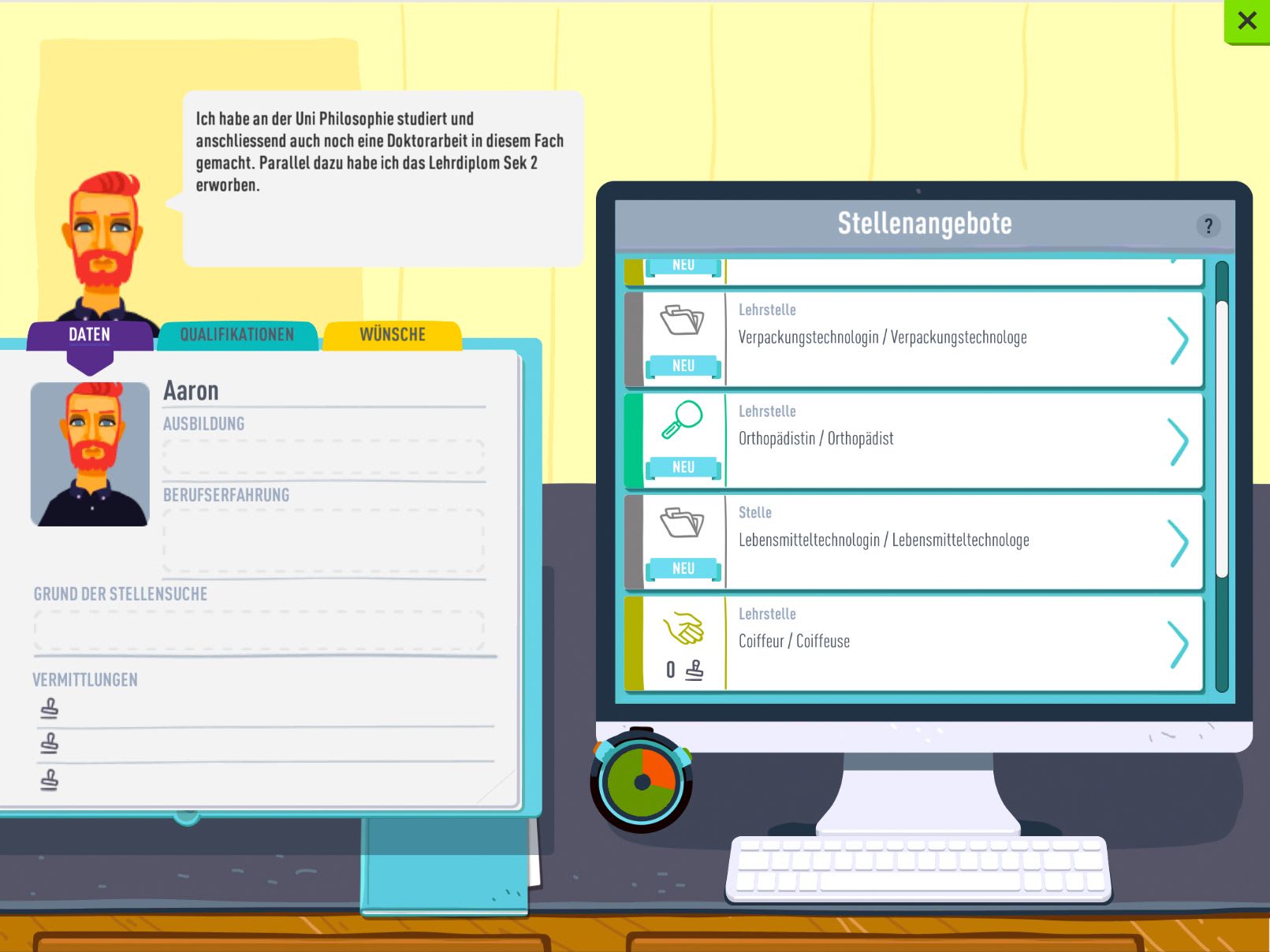 like2be
The simulation game "like2be" aims to break through gender-specific stereotypes when choosing a profession and give young people a conscious overview of their career opportunities. In this interactive world the players find themselves as employment agencies and have to ask applicants about their school education, their qualifications and their expectations of a future job. Afterwards, each applicant must be assigned a job that is as suitable as possible from the currently available vacancies. Unfortunately, the players do not have unlimited time to interview potential candidates, as each answer takes valuable seconds. So the clock is ticking, while the files and documents are piling up and the players have to decide which questions are really relevant and thus provide the answers they are hoping for. The game was developed by Gentle Troll in cooperation with Lernetz AG and the Interdisciplinary Centre for Women's and Gender Studies at the University of Bern.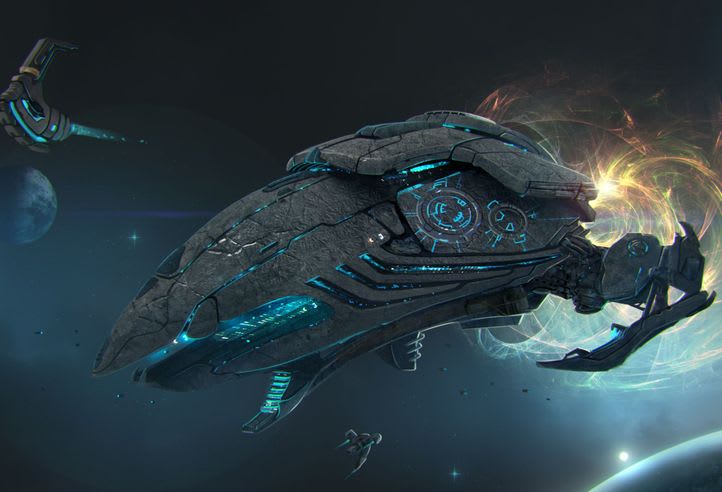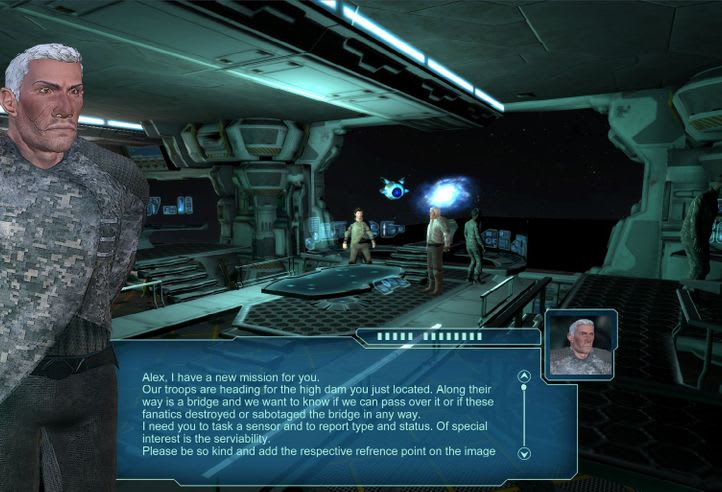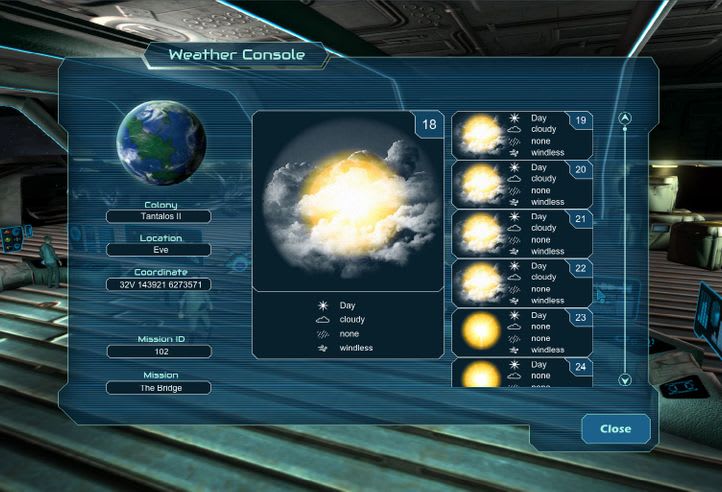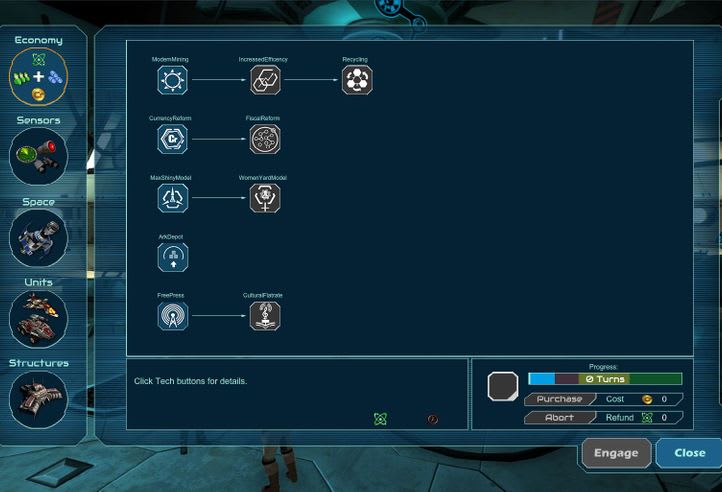 Lost Earth 2307
Lost Earth 2307 is a 4X strategy PC game for training purposes in the field of remote sensing for image interpretation. The explorative and exploiting characteristics are mirrored in its game mechanics and are congruent to the job description of an image interpreter. This encompasses the systematic identification all kinds of objects in challenging imagery data from various sensor types, e.g. optical, infrared or radar sensors. Lost Earth has been deployed in blended learning courses for aerial image interpretation in the German Armed Forces.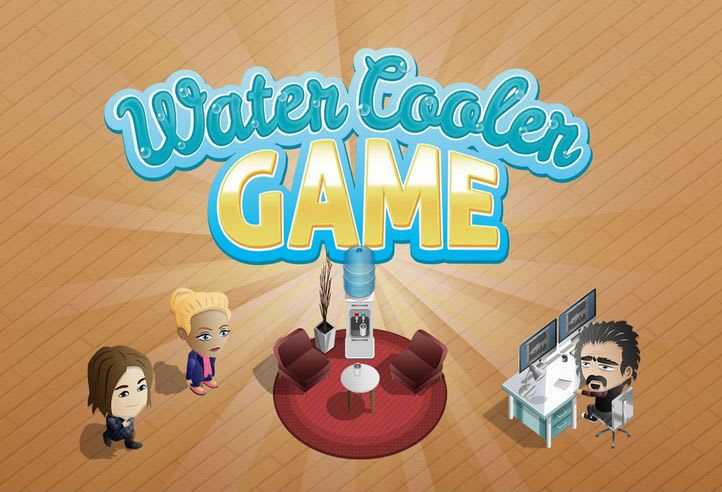 Water Cooler Game
Im "Water Cooler Game" wird der Spieler von einem kleinen Spielstudio angeheuert, um die Teamarbeit des Studios durch seine zwischenmenschlichen Beziehungen zu entwickeln. Als Büroassistent ist es sein Ziel, den Erfolg des Unternehmens vor allem durch die Verbesserung der Sozialkompetenz des Teams zu steigern. Daher kann er den Wasserkühler (die Kaffeeecke) besuchen, um Gespräche zu beginnen, die Gruppenarbeit/Konfliktmanagementverhalten/wertbasierte Fragen und Multiple-Choice-Antworten für ihn zur Auswahl stellen. Außerdem muss er sich um den Workflow kümmern, indem er mit den Mitarbeitern interagiert und ihre Arbeitspakete so gut wie möglich organisiert, um gute Bewertungen und Auszeichnungen für die ausgelieferten Spiele zu erhalten.